We are thrilled to bring our community to Pittsfield and become part of such a vibrant city.
Our newly renovated branch is next to Stop & Shop, at 660 Merrill Road. We look forward to connecting with our existing Pittsfield customers and developing new relationships throughout the community.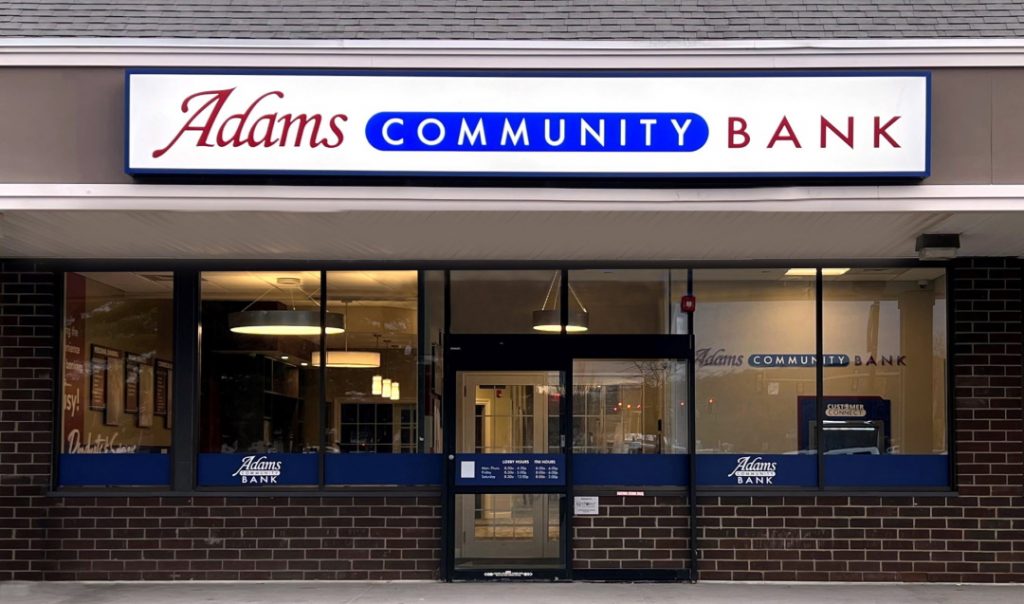 Meet our Pittsfield Team! Julie Zdon, Pittsfield Branch Officer, leads our team of outstanding Community Bankers, including Ava, José, Alexa, and Nicole. They can't wait to help you with all of your banking needs!
Our Business Development Officer, Jay Ogle, and the Commercial Lending team look forward to welcoming new faces and meeting our current Pittsfield customers in the new space.

Customer Connect comes to Pittsfield. We are introducing a new way to bank with our Interactive Teller Machine (ITM) called Customer Connect. Customer Connect offers a 2-way video conference between you and a live Customer Connect Specialist. With Customer Connect, you can make loan payments, make deposits, cash checks, complete credit card payments, and redeem Coin Machine receipts – think ATM, but so much more!
Make sure to stop in and say hello!
Branch Hours:
Monday-Thursday from 8:30 am-4:30 pm, Friday 8:30am-5:00pm, and Saturday from 8:30 am-12:00 pm.
Customer Connect Services are Available:
Monday-Friday from 8:00 am-6:00 pm and Saturday from 8:00 am-2:00 pm.