Food Drive for Local Food Pantries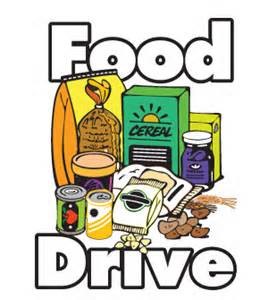 Please join Adams Community Bank in helping to replenish our local food pantries.
Items will be collected at all ACB branches from now until September 30, and distributed to the food pantry in the town it was collected in.
Below is a list of non-perishable items you can donate:
Pasta
Ravioli / Canned Pasta
Spaghetti Sauce
Instant White Rice
Mac & Cheese
Boxed Cereal
Canned Vegetables
Canned Fruit
Canned Soup
Instant Potatoes
Peanut Butter
Jelly
Tuna Fish
Hamburger Helper
Granola Bars
Pudding Mixes
Crackers
Toilet Paper
Toothpaste
Deodorant
Laundry Detergent
Dishwashing Liquid
Soap
Please remember – non-perishable items only!