Mortgages and Home Equities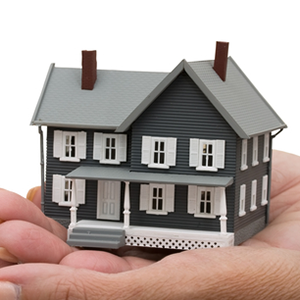 Finding the right mortgage is one of the most important decisions and it can also be the most confusing. A mortgage doesn't have to be "one size fits all." We have dozens of different ways to customize your mortgage, making sure you have the option that saves you the most over time. To be sure you're making the best choice, it helps to have the guidance of a responsive financing partner with experienced Mortgage Loan Officers who live and work in the Berkshires.
Whether purchasing a home or refinancing your existing home, we have a number of different types of home loans to choose from.
---
Make borrowing money as convenient as writing a check with an Adams Community Bank Home Equity Line of Credit.
---
Whether it's home improvement, consolidation, or tuition a Home Equity Loan from Adams Community Bank will give you the flexibility you need to make it happen.
---